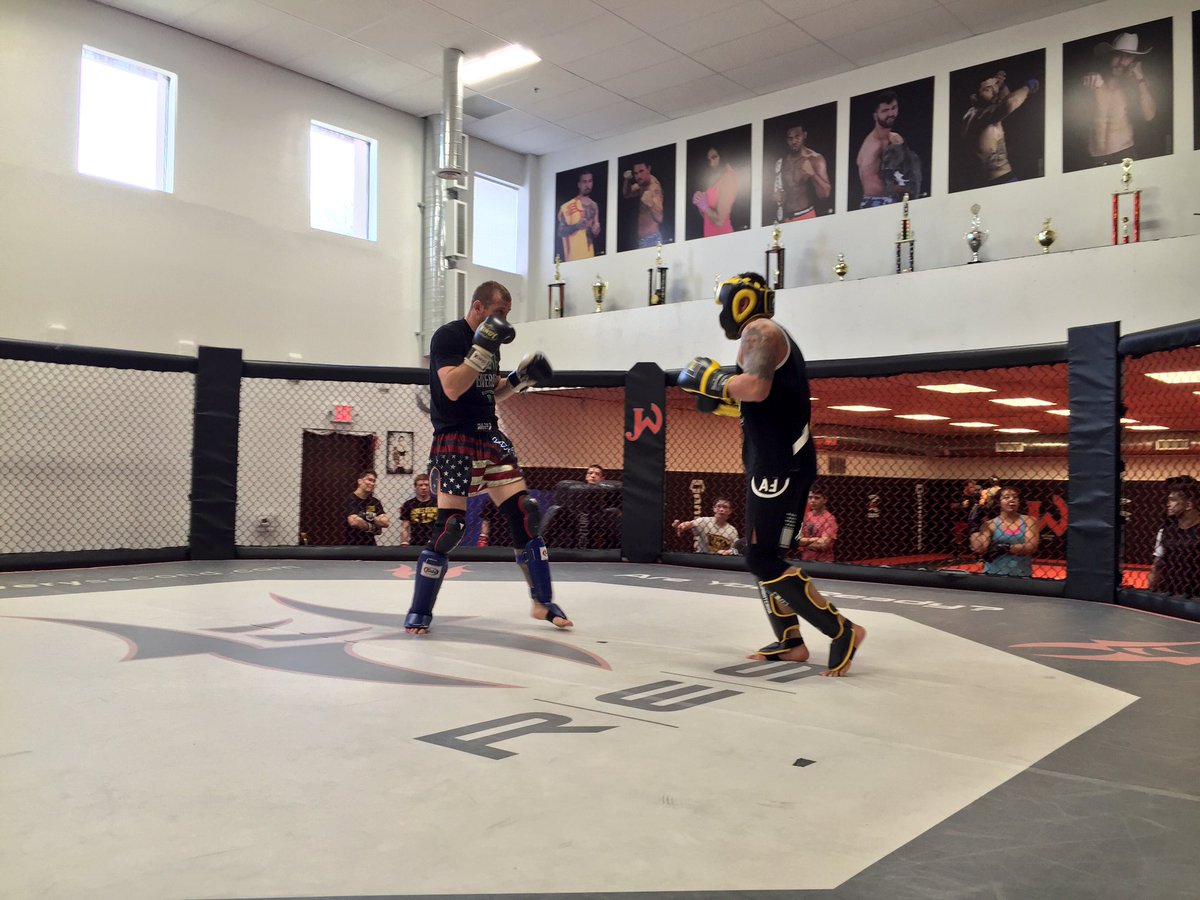 In his preparation for UFC 197 Anthony "Showtime" Pettis went to unfamiliar territory.
The Milwaukee native travelled all the way to Albuquerque, New Mexico   to face a former foe, "Cowboy" Cerone! 
While this was not the main objective of Pettis's training camp it was inevitable not to give both gentlemen 25 minutes of sparring time.
That's right! It went 5rds, a lot longer than their official fight back in 2013 where Pettis scored an impressive liver kick which quickly ended the fight just in the first round.
I thought this was a good training camp for Anthony Pettis, The former LW champ went out of his comfort zone and was willing to try other training camp outside Rofuufusport Martial Arts Academy.
Through the influence of his new wrestling coach; Izzy Martinez who also happens to be the wrestling coach of former LH champ Jon Jones, Pettis had a chance to experience the Jackson-Wink training camp.
Anthony Pettis is set to face Edson Barboza at UFC 197 on April 23.