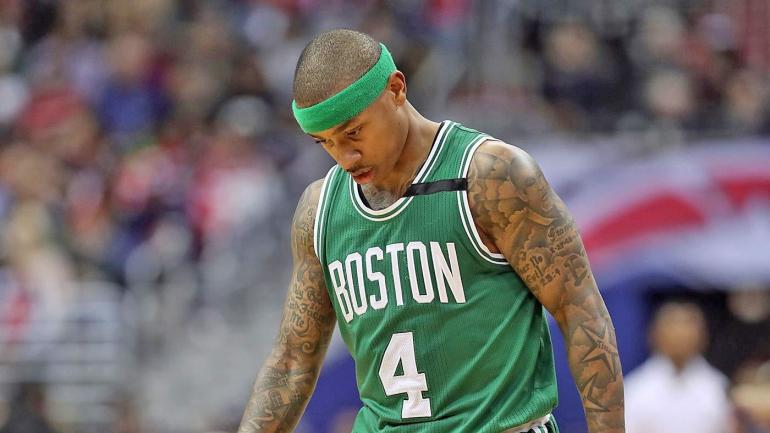 President and General Manager of Boston Celtics Danny Ainge said that Isaiah Thomas probably will not play at the start of the season due to an ailing hip that he got from the Eastern Conference last season.
"There's going to be probably a little bit of delay for Isaiah as he starts the season this year. But I think that Isaiah should be fine and healthy as the season goes along." said Ainge.
Thomas was slowed down by the same injury in the last playoffs, which caused him to play in just the first two games of the Eastern Conference Finals series against Cleveland. Thomas has no set date yet for a return.
The Boston Celtics will visit Cleveland Cavaliers on both teams' NBA season opener on October 17.